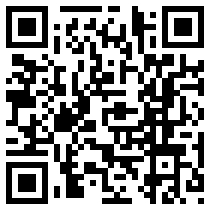 My simple site in mostly black and white

---
Professional: (a) Principal Consultant Organise.net.au - OI Organise Internet (b) Corporate Manager vTeam.com.au - Private Social Networks

Enterprise: Director, NSW Telecommunications Authority www.telco.nsw.gov.au (Telco) - Past Chair, Regional Development Australia Central Coast - www.rdacc.org.au - Past chairman, co-founder of 'YouthConnections.com.au' -
Media: Presents popular technology commentary on various ABC Local Radio stations under alias "Digital Dave".
Advocacy: National DeFriend Week an initiative to spring clean your social media contacts. (Past) Federal 'Broadband Champion' through Department of Broadband Communications and the Digital Economy.
Research: Research into Standardisation of Particulate Matter Pollution Data.
---